Counselling Services in Kanata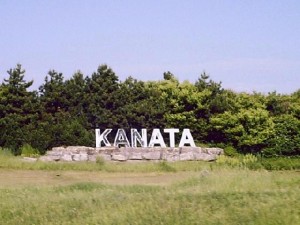 Whatever brought you to this page, be thankful that it did. Taking the time to consider how counselling could positively impact your life or how healing mediation could support your relationship is one of the best uses of your time. At Ottawa Counselling and Mediation Services we provide personable, supportive, and professional counselling to help resolve personal and relationship difficulties.
Our team understands that we all face challenges our go through periods of sadness in our lives, where just need some support to learn how to work through these times and how to find ourselves again. We strongly believe that counselling isn't just for those who are hurting, but that anyone can benefit from an ongoing life coaching process.

We have been providing counselling, hypnotherapy, and mediation services in the National Capital Region since 1979. Based on the extensive knowledge and experience of our committed counsellors and mediators, we provide an atmosphere of trust and safety for each one of our clients. It is our goal to create an environment that enables them to freely and openly address their concerns. The professionals at Ottawa Counselling and Mediation Services will help equip you with the necessary tools for not only getting where you want to go in life, but also to have the best time possible along the way.

We take the time to truly listen to what brought you to our session and to understand what your counselling goals and hopes are. Many clients that come to us struggle with very similar things in life. Feelings of overall stress about their achievements in life, a sense of disconnection from their loved ones, unusual sadness, feelings of not being heard or doubt in their own capabilities.

With life coaching and emotional health professionals available to our clients, our team has provided long-term confidential services to families, individuals, and couples. From March/Eagleson to Terry Fox, we serve the entire Kanata area, including Beaverbrook, Kanata Lakes, South March, Katimavik-Hazeldean, Glen Cairn, and Bridlewood. We don't believe that being happy is something to be left for the future. We believe it starts now – even today. And we are here to support you. Reach out to us today to schedule a time for the things that matter to you!