Welcome Home!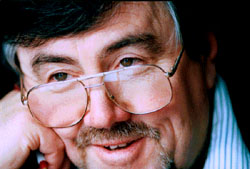 Hi! My name is Richard and I hope that you will feel right at home while navigating my web-site. I have provided a photo of myself that accompanied an article that was written about me in the Ottawa Citizen in 1997 entitled, "An Expert in Conflict". You will find this article included in my e-pamphlets. The internet can be a faceless, anonymous place and I therefore include my photo on each page because "a picture is worth a thousand words".
In a sense, when you navigate through my web-site and peruse my e-pamphlets you will, in fact, be meeting me. That is my intent.
I am a very personable, friendly and warm counsellor-mediator. I am also very humourous. My doctoral dissertation was entitled, "Enthusiasm: The Elixir of Life." I infuse my practice with positive life energy and dedication.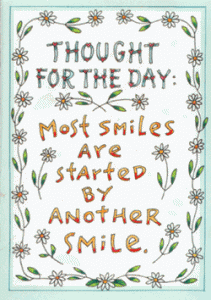 I concentrate on healing and empowerment rather than on being clinical and "helping". I am eclectic and I bring a wide range of skills, techniques, modalities and wisdom to each counselling interaction. My approach is "wholistic" rather than clinical.
I look forward to meeting with you and working with you to enhance your life and make the most of each moment.